BEST HOTEL LYON – SAINT-PRIEST – BRON – EUREXPO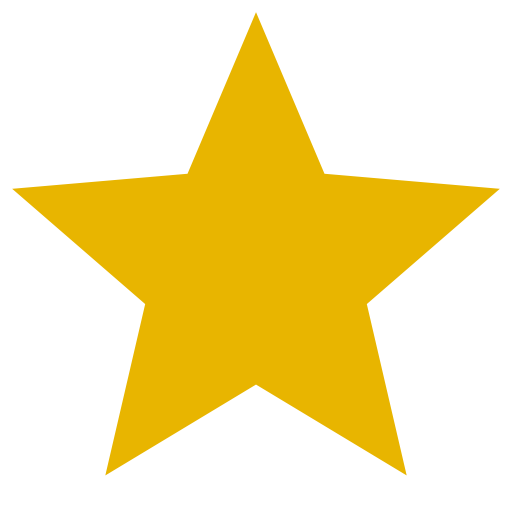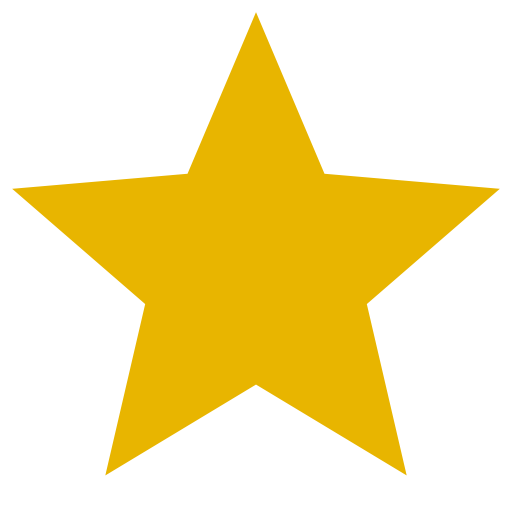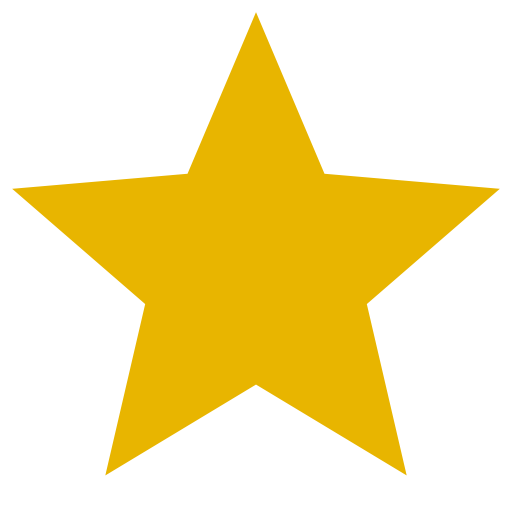 3, Rue Jean Zay – 69800 Saint-Priest, France – lyon@besthotel.fr – Tel : +33 4 78 20 42 22
THE RESTAURANT WELCOMES EVERYONE
Hotel client or not, you are welcomed at our buffet restaurant.
Come and enjoy a wide selection of buffets to satisfy all tastes and appetites in a friendly atmosphere.
---
Our buffets follow the seasons. For starters you may find crudités in salads'bar, classic mixed salads ("Salade Niçoise", "Salade Piémontaise", …) or more daring mix, a selection of cold cuts and hot starters.
As a main course, we offer three choices every day. You will always find at least one dish of fish (salmon steak, haddock fillet, fish & chips, etc.) a tasty meat (veal roast, chicken fricassee, pork ribs, …). And depending on the season, a typical local dish (veal blanquette, tartiflette, beef bourguignon, …). There will always be a dish to your taste.
The dessert buffet offers at least twelve types of desserts. We have a thought for those who love lightness (seasonal fruit, cottage cheese…) and of course for the gourmands : plates of mignardises, pies, cupcakes and French great classics (floating island, chocolate mousse, "crème brûlée", …).


HOURS & SERVICES
Lunch 12:00 à 14:00
from Monday to Friday
Dinner 19:30 à 21:30
from Monday to Thursday
Outside these opening hours, groups can be served upon reservation.

Buffet Restaurant

Free closed parking

Air-conditioned

Free Wi-Fi

Meeting room

Fully accessible
FIND US
Best Hotel Lyon Saint-Priest
3, rue Jean Zay
69800 Saint-Priest
+33 4 78 20 42 22